The Lancaster County Firemen's Association Fire Expo will be May 19th and 20th at the Pennsylvania Farm Show & Expo Center in Harrisburg. This year you will find Horrocks Fire and Rescue Apparatus representing Rosenbauer America in the Northeast Hall, booths 616-620, 625-626 and 626A. In addition to the variety of fire apparatus that we will have on display, we will also be demonstrating the Rosenbauer BEST (Battery Extinguishing System Technology) and the IDEX SAMS systems.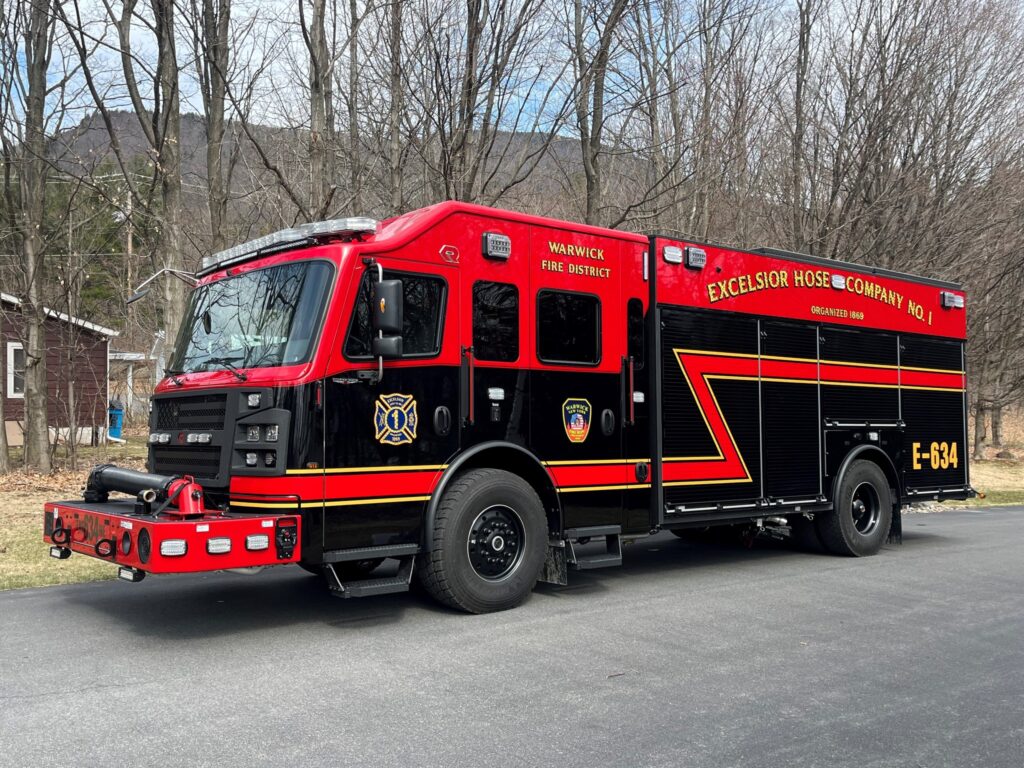 Horrocks Fire & Rescue Apparatus representatives will also be happy to share information on our InnoTex gear line located in the main Expo Hall, booth 267.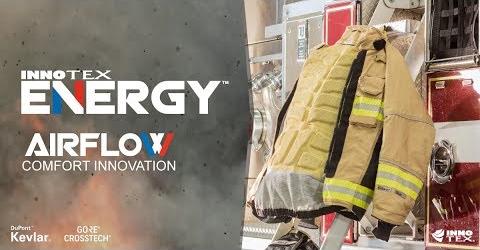 Looking forward to seeing you!!