The Lancaster County Firemen's Association Fire Expo is BACK!!!! May 20th and 21st at the Pennsylvania Farm Show & Expo Center in Harrisburg. Horrocks Fire and Rescue Apparatus is excited to be participating again this year. We will be representing Rosenbauer America in booths 203-208 and 171-174.
This year we will have the following apparatus on display for you to take a look at:
Penn Forest Twp. Vol. Fire Co. – Commander 7008 FX Rescue Pumper
Weisenberg Vol. Fire Department – Commander FX Pumper Tanker – 3000 Gallon
Whitehall Fire Department – Commander EXT T-Rex 115′ Articulating Tower
East Seneca Vol. Fire Company – Commander EXT Top Mount Pumper
Skyview Vol. Fire Department – Commander EXT Engine with SAMS Controls
Rosenbauer 78′ Commander EXT Quint
Rosenbauer 75′ Commander Mid Mount Tower Ladder
Rosenbauer Warrior 96″ Wide Cab FX Pumper
Horrocks Fire & Rescue Apparatus representatives will also be happy to share information on our InnoTex gear line located in booth 131, just across the way from our Rosenbauer booths.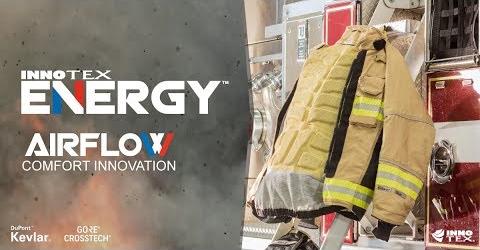 Looking forward to seeing you!!