Horrocks Fire and Rescue Apparatus proudly represents the following equipment lines at very competitive prices. Contact Us today to get your price quote!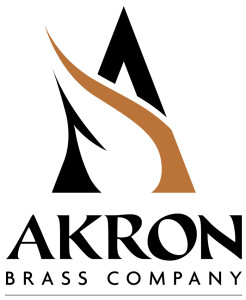 As a global manufacturer of firefighting equipment and emergency response products, Akron Brass designs and develops products and systems that help you perform your job safely and efficiently. Whether you're in emergency services, natural resource extraction, petrochemical processing, airline operations, or other industries, Akron Brass leads fire fighting equipment suppliers in delivering customized, complete and integrated solutions to meet the challenges we know you face on a daily basis.
---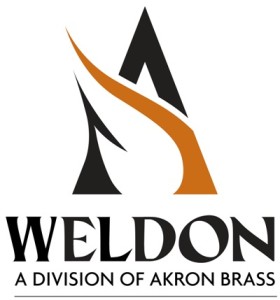 Weldon has built its reputation by designing and manufacturing state-of-the-art lighting devices and customized electrical control solutions marketing to the pupil transportation, specialty vehicle, and emergency services industries.
---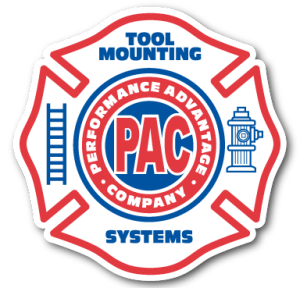 PAC has been a leader in the development of high quality tool mounting systems for the fire and emergency services industry for over 20 years. Dick Young (Founder) of PAC saw a need for quality tool mounting during his 50 plus years of building and designing fire apparatus at his family business Young Fire Equipment.
---

LEADER designs and markets fire-fighting, search & rescue equipment and training products. The company supplies rescue and security teams with technicality, sturdy and constantly reliable systems to protect and rescue people and property
---

They use only the highest quality raw materials available to manufacture their hose products. Their equipment and processes are designed to produce premium, high quality, fire fighting and industrial products. Their facility is one of the most modern fire hose manufacturing plants in the world.
---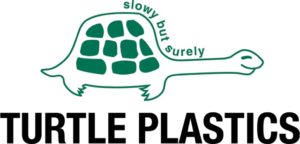 Turtle Plastics™ is a 37 year old, family operated company founded by Tom Norton on the principals of environmental sustainability. They produce quality safety products, almost all from 100% recycled plastic.  All of their products are proudly made in the USA.